I'm Shonna!
I'm a creative person, Fitness Coach , fiction author, wife, and mom to 6 with a passion for helping busy
moms carve out time for themselves, regain their confidence, and build the life they dream about.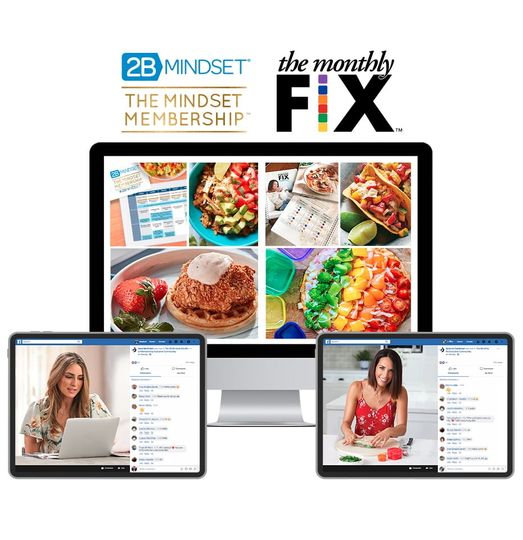 Making healthy choices isn't always easy, but here's a thought – what if it was your actual job? How much more consistent would your fitness and nutrition choices be? Your health is not an option. It's your job.
Beachbody's newest Super Trainer Jennifer Jacobs has created a no-excuses program that puts you in the mindset that your fitness and nutrition aren't optional. Job 1 is a 4-week functional training program that shows you how to prioritize your mental and physical wellbeing—without taking up hours of your day. This is the job you have always been waiting for.
Job 1 will be available December 2021. Talk to your Team Beachbody Coach to learn more.